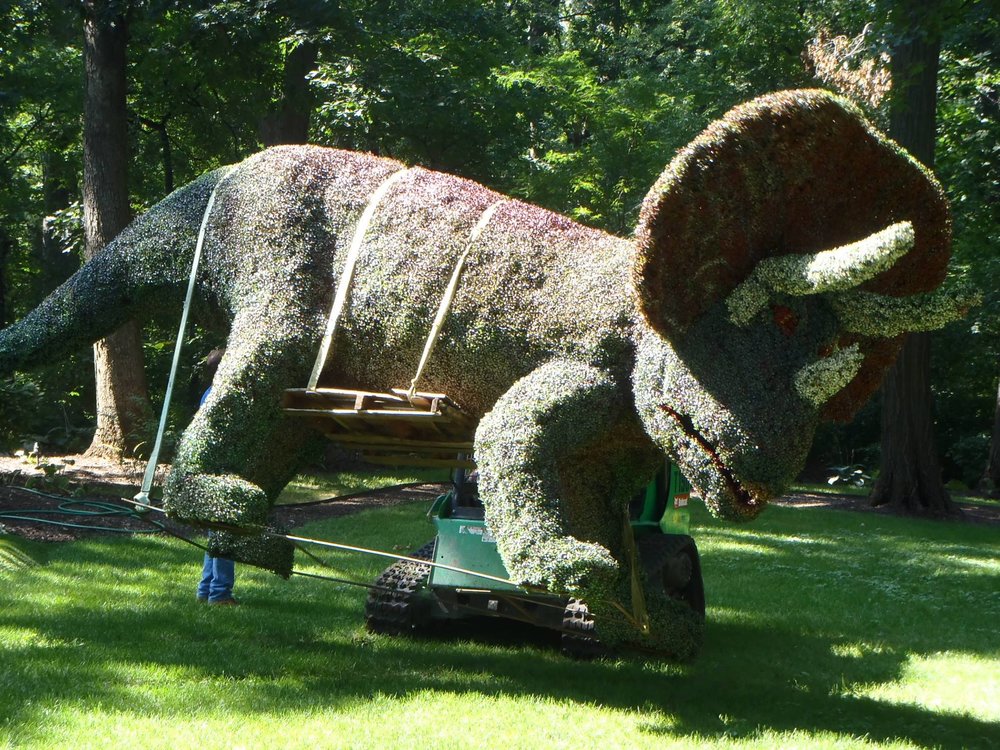 We ship worldwide via UPS, FedEx, Freight, or your favorite shipper.
Larger pieces of topiary we can deliver on our own trucks or we can build the sculpture right on site at your place.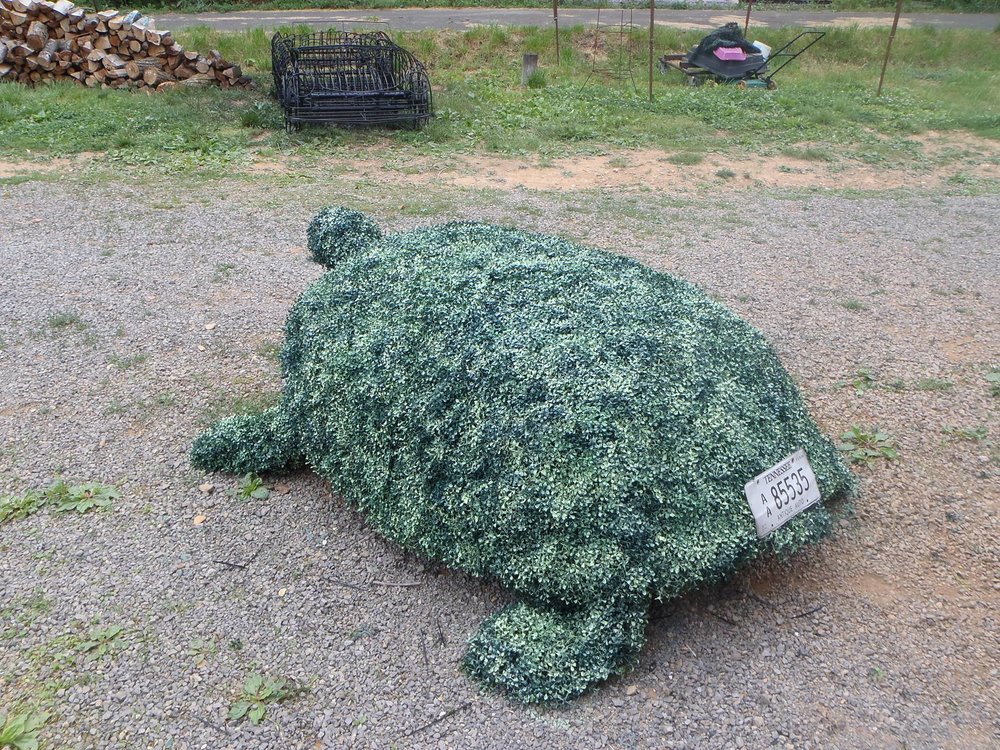 Excepteur sint occaecat cupidatat non proident, sunt in culpa qui officia deserunt mollit anim id est laborum. Sed ut perspiciatis unde omnis natus error sit voluptatem audan.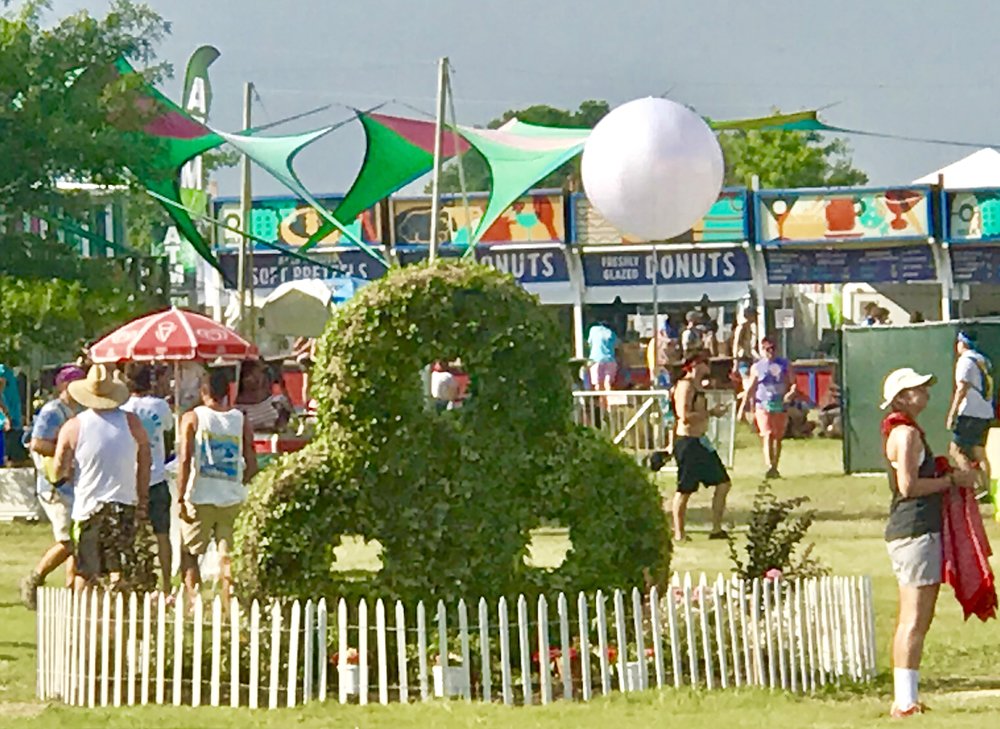 Turn around time on a topiary order is one week to two months depending on the size and how many sculptures are in line in front of yours for creation.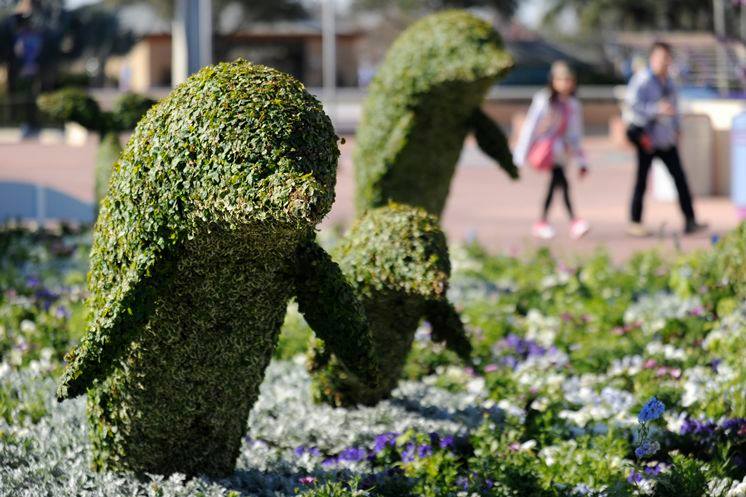 Our topiaries are essentially a steel wire sculpture frame made of three-eighths inch smooth round steel all hand bent, welded internally supported and welded strong to a base which can serve as a pallet for moving the sculpture.
After making the framed sculpture the topiary can either have a shrubbery grown into it or the frame can be stuffed with long haired Sphagnum Moss (Mosser Lee is a great source) and secured with 50-pound fishing line. This is then planted with vines succulents annuals or perennials. The third alternative is to have the frame covered with artificial boxwood or other artificial material that has ultraviolet protection.